Sisters, scientists, l(a)b founders
LAUREN AND CHARLOTTE
Both sisters studied at Oxford University Charlotte has a masters degree in Chemistry and Lauren in Biological Sciences. It was there that they first saw the impact that technology could have on improving the skin delivering results skincare cannot. From this moment L(A)B was founded over a dacade ago with their passion to bring these cutting edge technologies to the home so that everyone can achieve these visible results.
MEET LAUREN AND CHARLOTTE
CELLULITE REDUCTION IN MINUTES
After a 4 minute treatment, L(A)B's device was clinically proven to reduce cellulite on all body parts including the backs of thighs, arms and stomach.
DISCOVER BODY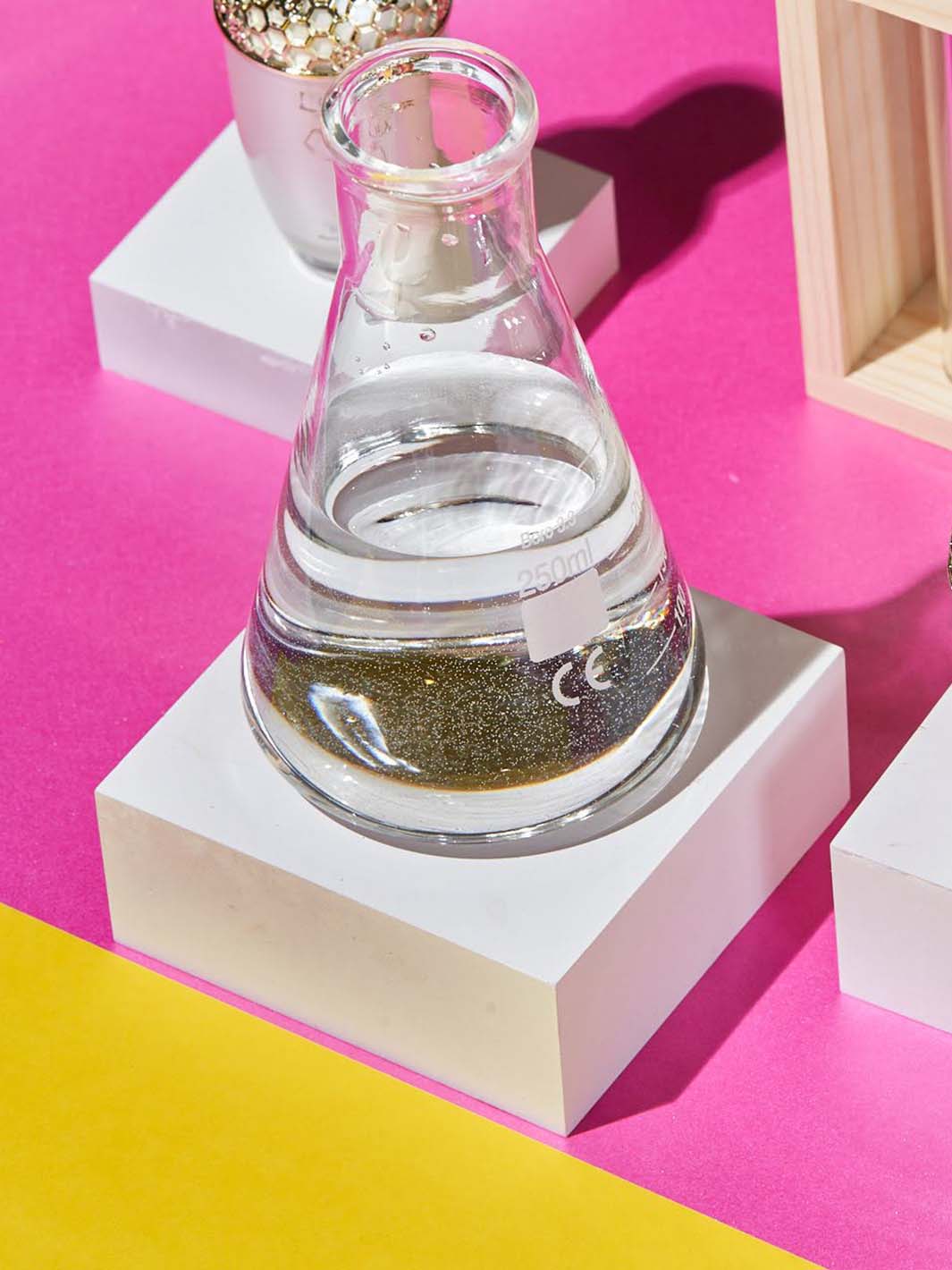 THE PLATINUM WHITE TRIAL
Clinical trial proves 100% of participants got whiter teeth in 1 day by an average of 2.5 shades, without sensitivity, and on all types of teth. Dentist verified.
discover teeth whitening
L(A)B's led lights shine brightest
Independent clinical trial of 90 people saw L(A)B's Red LED light increase skin firmness by 52% and elasticity by an average of 33% in 30 days.
DISCOVER ANTI-AGEING
L(A)B on tv
We are regularly on television channels around the world accross 4 continents. We love bringing our latest products and inventions to you, showing you how they work, the results you can achieve and the technology that makes them so effective.